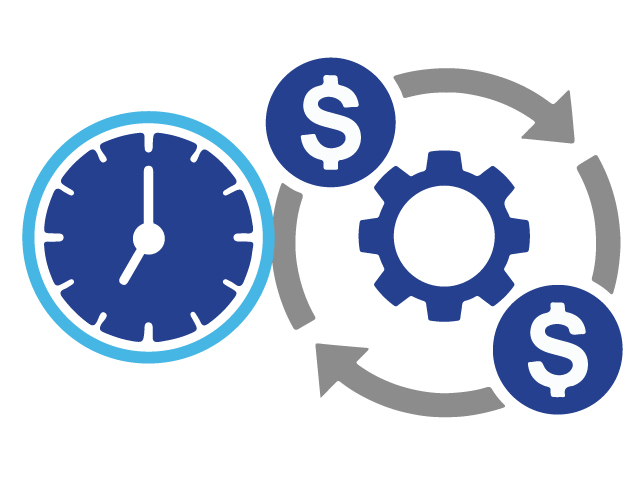 Fast & Cost-Effective
Low-code solutions allow government entities to create cost-effective yet disruptive app-based systems. With low code, your team can skip all the challenges associated with traditional methods of software development. This allows you to modernize and optimize your internal and constituent-facing processes fast.
Low-code development utilizes several unique functions to make creating and deploying apps more user-friendly: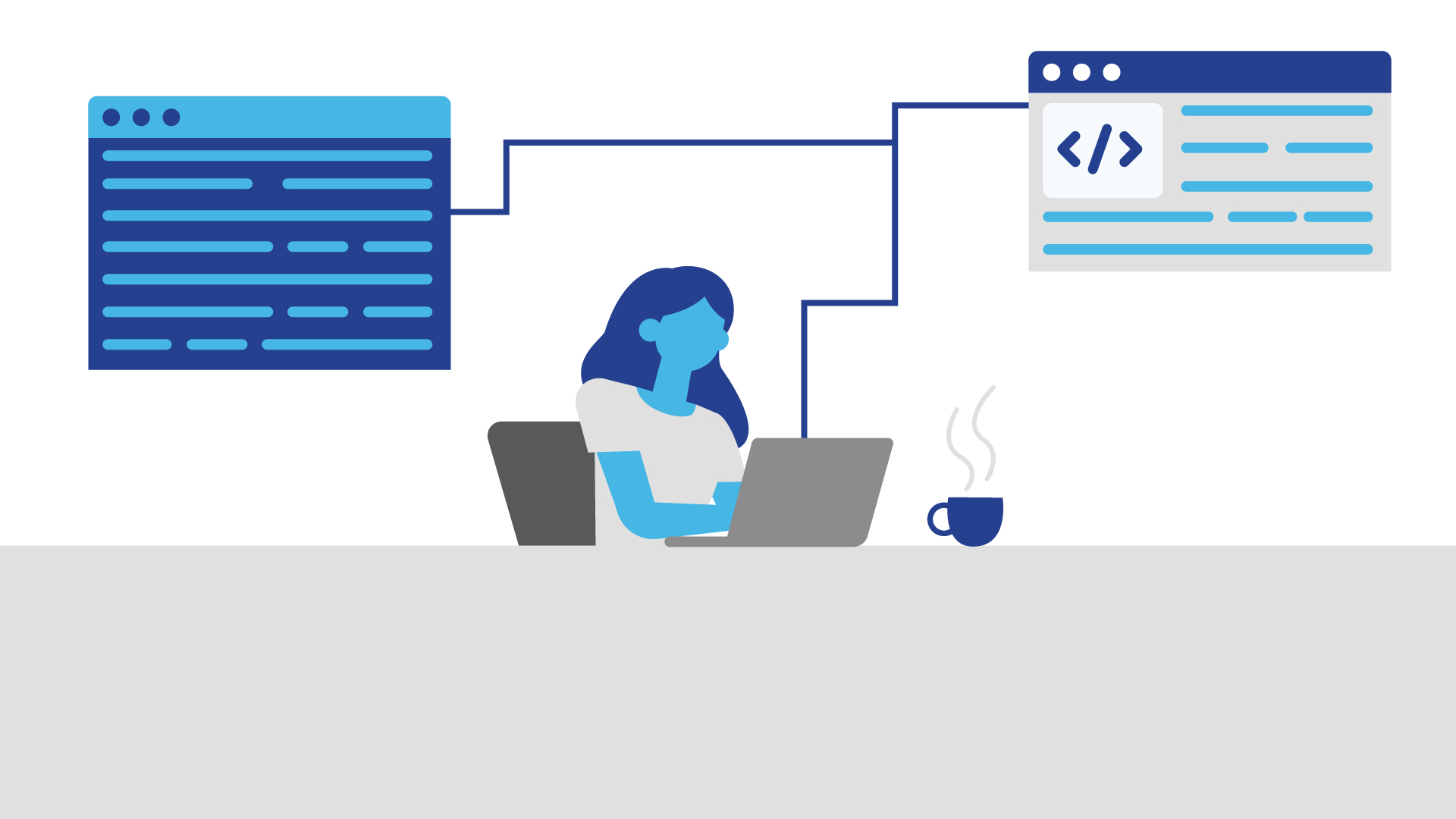 Democratized app creation
With its out-of-the-box elements, low code enables all employees (including those without IT training) to confidently configure visual elements — no coding required.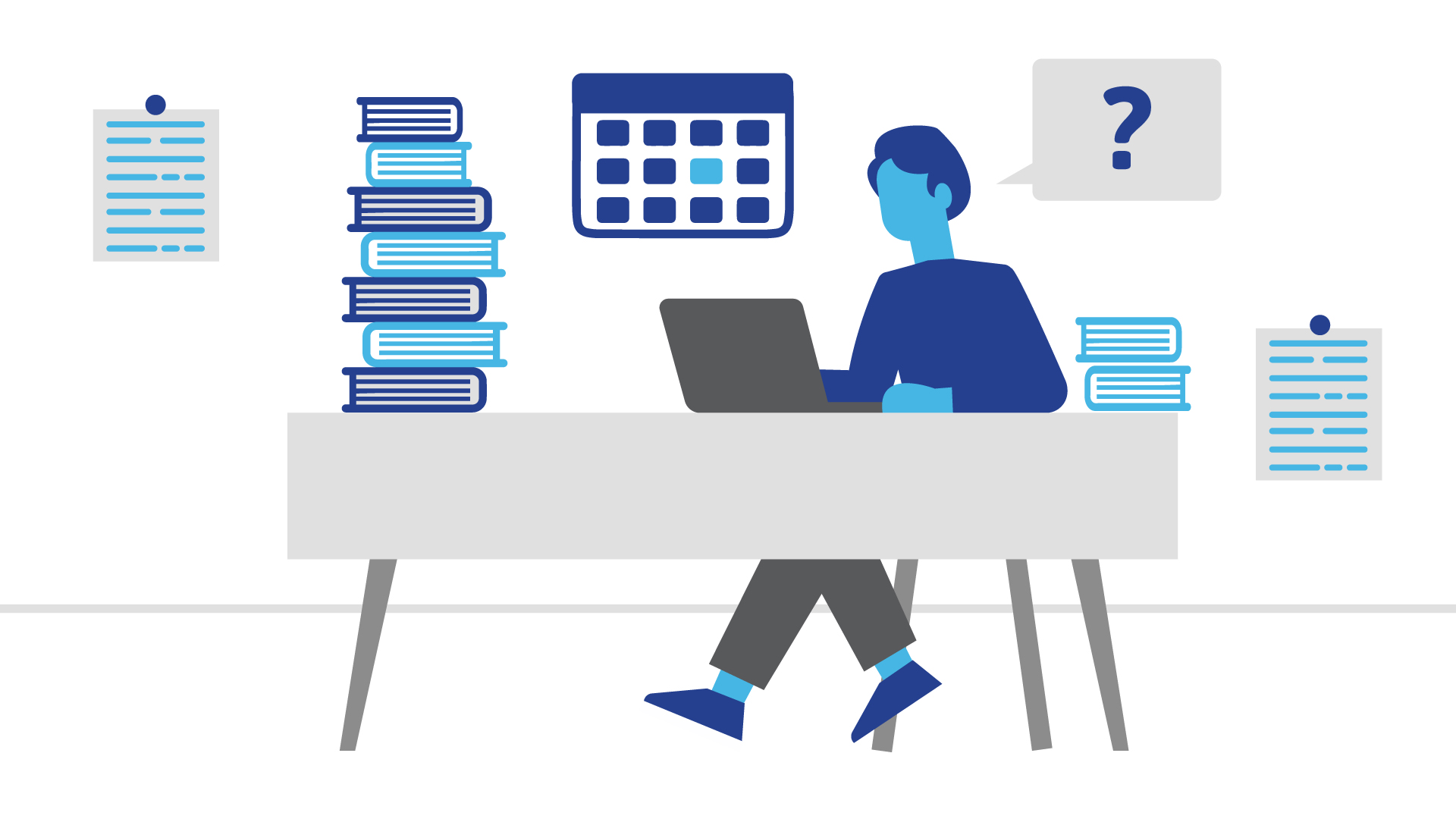 Intuitive interfaces
Low code takes all the guesswork and confusion out of creating digital journeys and processes for employees and constituents (this can look like drag-and-drop or point-and-click options).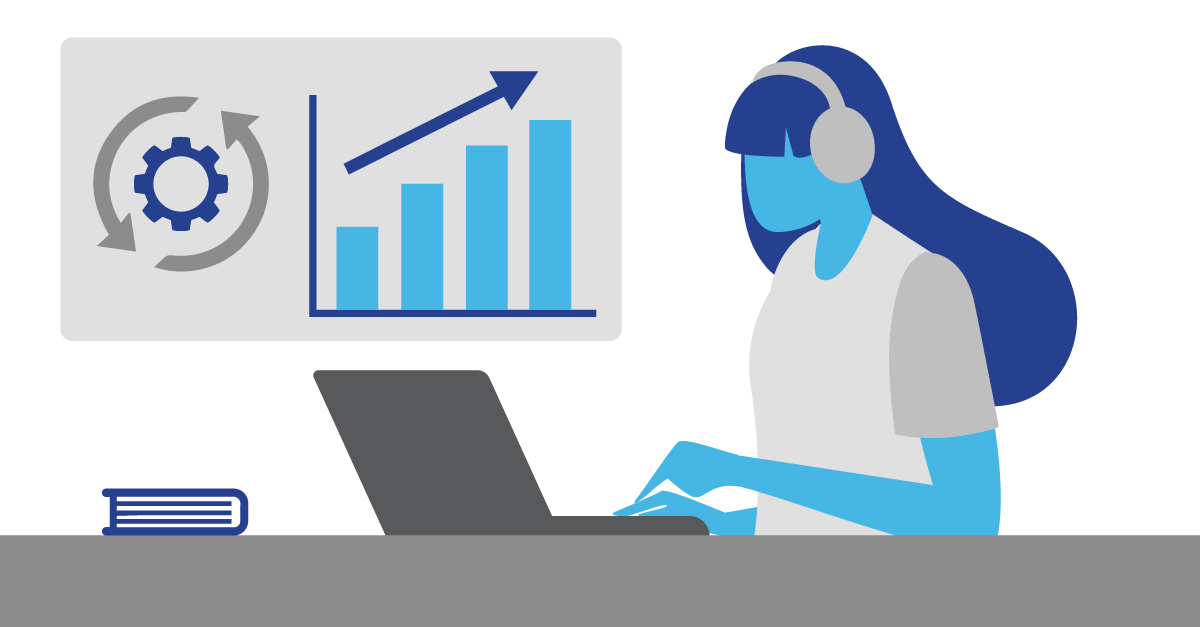 Built-in integrations
There's no need to upend your agency's legacy systems. Low-code apps can be developed with seamless integration in mind.
The Benefits of Low-Code Software Development
Both government employees and constituents appreciate the effectiveness that can come from low-code apps, low-code platforms, and other low-code projects.
The benefits of low code include:
Speed. You can take your ideas rapidly from start to finish with low-code solutions. Instead of hand-coding, developers can drag and drop reusable templates and prefabricated components.
Consistency. Low-code solutions are known for being more error-free than their traditionally hand-coded counterparts.
Transparency. Once built, a low-code app can be tested and shared by anyone with access.
Customizability. Need to rework a low-code solution? You can quickly and easily reconfigure the application to meet changing needs.
Security. Low-code solutions are engineered to be secure, encrypted, and dependable.
How One Government Agency Used Low Code to Prompt Better Constituent Service
How does low code work in a real-world situation? Take a look at how it improved the registration process for the Florida Youth Conservation Centers Network (or FYCCN) summer camps run by the Florida Fish and Wildlife Conservation Commission (or FWC).
The Challenge: Each year, the FYCCN struggled to complete summer camp registration for hundreds of youngsters due to a mountain of paperwork and a lack of digitization. The camps were well-regarded, but staffers, campers, and parents found registration to be an antiquated and difficult process.

The Low-Code Answer: Using a Salesforce-based low-code solution, Kyra Solutions helped the FWC launch a publicly accessible web portal built on low code in less than four months. Once activated, the portal streamlined the registration process and allowed the FWC to capture valuable historical data at the same time.

The Outcome: To date, the FWC's low-code-built portal has accepted more than 500 registrations and processed around 3,000 campers, enabling the agency to generate $700,000 in revenue.
It's Your Agency's Turn to Try a Low-Code Solution
Do you want to:
Find a budget-friendly way to upgrade your government agency's legacy systems?
Improve the way you connect with constituents?
Attract talented employees looking for modernized workplaces?
If you answered "yes" to any of these questions, just fill out the form to get in touch. We can arrange a demonstration to show how low-code can support your agency's short-term and future digital transformation goals.