Consumers want the same seamless, intuitive online experience from government agencies that they get from businesses. In fact, users who are more pleased by public sector entities are nine times likelier to have more trust in their government.
But is constituent-centric digital transformation an achievable goal for your government agency?
Absolutely.
You just have to start by choosing a technology that's built for the public sector, not the private one.
There are clear advantages for a government agency to invest in a CRM solution. But what if you could benefit from a standard CRM system, as well as a specific, out-of-the-box functionality that will rapidly automate your regulatory — and other — processes?


Public Sector Solutions: Purpose-Built Cloud Solutions for Governments



Public Sector Solutions are applications and systems created using the foundational elements of the Salesforce CRM. They bring the benefits of a traditional CRM, but they focus squarely on making it easier for government employees to support their constituents, optimize their workloads, and achieve their stated missions.
The Advantages of Public Sector Solutions


What makes Public Sector Solutions particularly attractive at a time when constituents are asking for more transparency and ease from government agencies?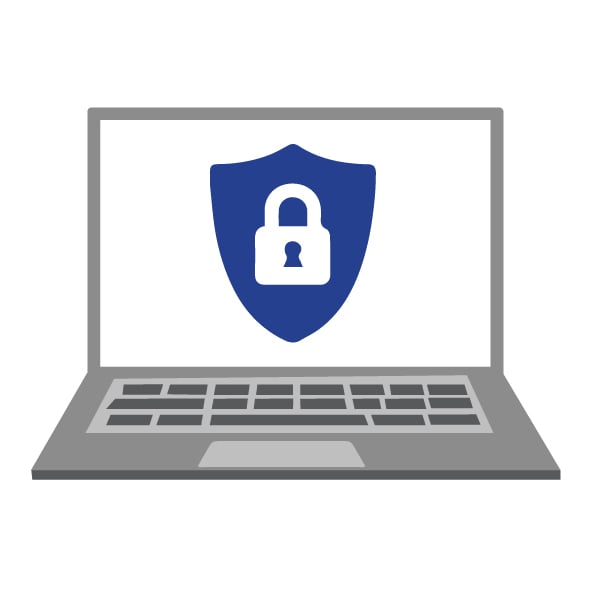 Public Sector Solutions are low-code, making them quick to install. With security built into the back end, Public Sector Solutions remove the guesswork for agencies and promote faster digital transformation.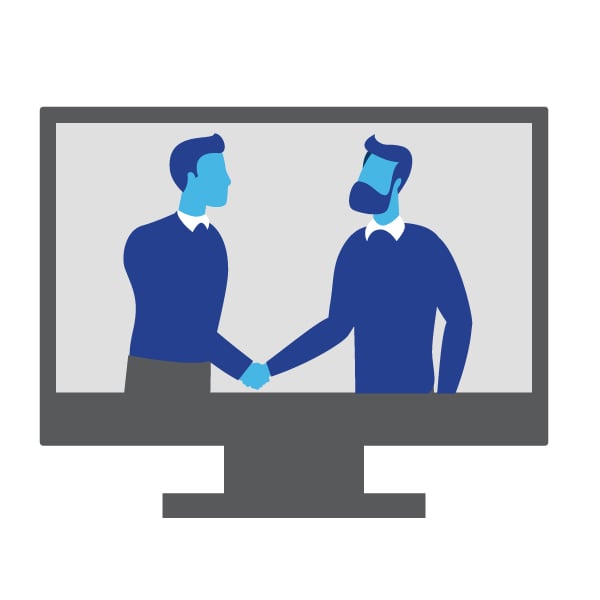 Public Sector Solutions allow agencies to empower constituents and bring more value to the agency-constituent relationship. For example, Public Sector Solutions can accelerate communication between government employees and those they serve through digital interfaces.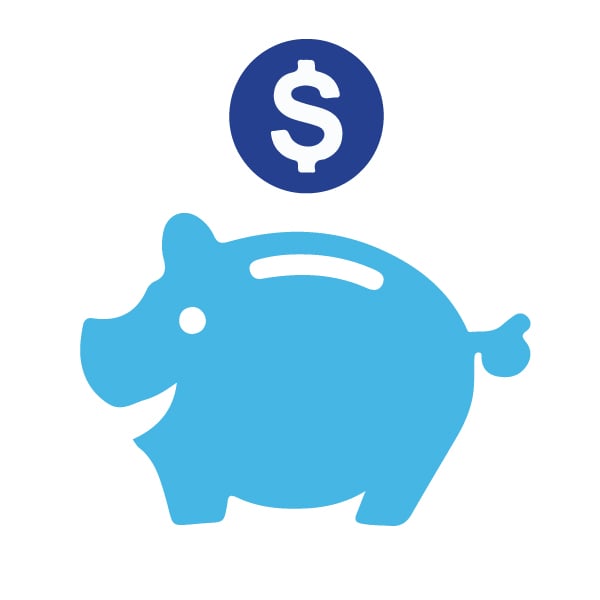 Because they're made to be out-of-box tool kits, Public Sector Solutions naturally cost less to configure and implement. They're affordable ways for public sector entities to speed up innovation, take advantage of cloud-based systems, and show a 24/7 "face" to constituents.
Kyra Solutions: Your Public Sector Solutions Partner for a Successful Digital Transformation

At Kyra Solutions, we've spent more than two decades developing regulatory solutions for government agencies. With deep knowledge in education, environment and natural resources, and health and human services, we understand the needs of the public sector. We also know that public officials and employees have unique challenges that must be overcome before deploying any digital solution.

That's why we're committed to providing the best solution for every agency we work with. With a focus on top-notch service, we help clients accomplish their goals on time and within budget.

Are you ready to explore what the right Public Sector Solution can do for your agency? A government transformation expert is prepared to answer your questions and find the perfect solutions to meet your agency's unique needs.